Tree House shakers
Under The Tangle
Conceived and Choreographed by
Emily Bunning

Costume Design:Patti Gilstrap
Set Design:Ioannis Sochorakis
Lighting:Dan Ozminkowski
Original Music:Martyn Axe

Performers

Trey Coates-Mitchell
Ashley Ervin
Katie Montoya
Miranda Noelle Wilson

Visually vibrant, Under the Tangle tells the story of a young orphaned girl lost in a mysterious wooded labyrinth. Throughout her journey, she twists along the maze finding numerous clues and meeting many unusual characters; a flock of whispering black birds, daunting labyrinth guards, and The Queen of the Lost who lives in the forbidding tower. Emily Bunning.

I compose and produce music for various children theater groups that produce original shows of quality for younger audiences. These include The Tree House Shakers and The Brooklyn Children's Theater. They perform regularly in New York and tour all over the United States. In New York they perform at The Alvin Ailey Theater and The Brooklyn Academy of Music.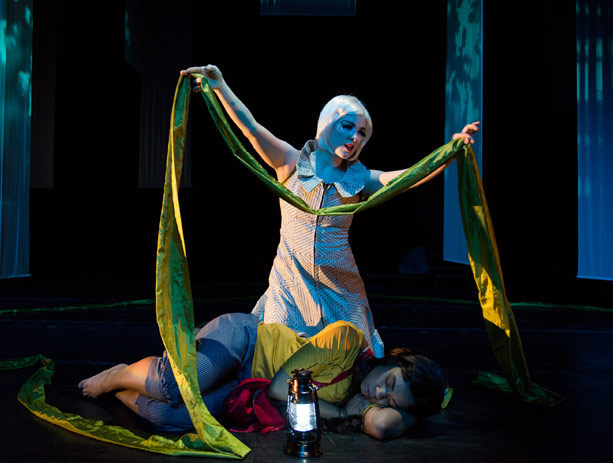 Under The Tangle is a piece that was developed at the Brooklyn Academy Of Music by the Treehouse Shakers team. I composed new music using Eastern European instruments and rhythms.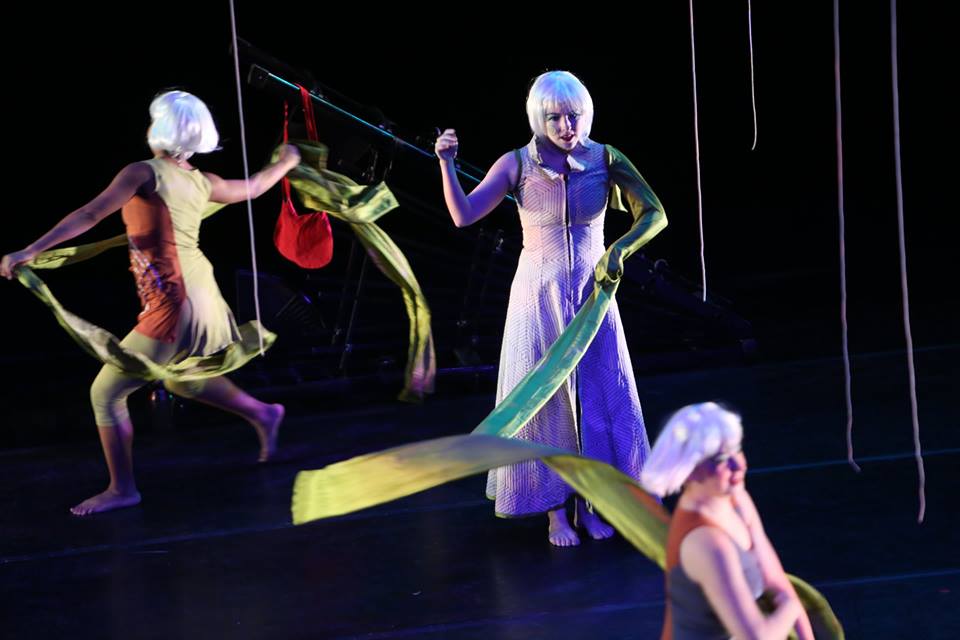 The Boy Who Grew Flowers is a dance theater piece based on the classic children book of the same name. The Treehouse Shakers adapted it for the stage and I wrote new music using Appalachian instruments and influences.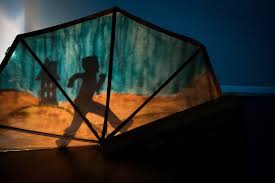 Children's Theater Videos
Please wait while the video loads to where you left off.

The Boy Who Grew Flowers

Under the Tangle

The Fairies Revenge BCT

3 labyrinth

4 Bramble Dance

5 Ninja
Under the Tangle
A new piece I wrote the music for with the Treehouse Shakers based in New York
Town Scene

Devils Jig

Shape Shifting

Flower Music

School Scene

School Music

Shoe Making

Flower Music

Boy Entrance

Labrinth Music

Tangle Dance

Ninjas

Labrinth Dance

Bird Dance

Xmas Time
Your web browser does not support HTML5 audio. Please update to a newer web browser.